Mortgage Pre-Approval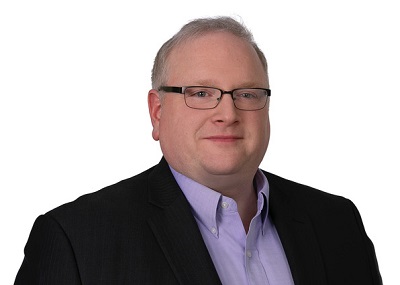 Ross Mortgage Company was founded by Bob Kalagher and his father in November of 2001. The corporate headquarters is located in Westborough with additional offices throughout Massachusetts. Ross Mortgage is licensed in Massachusetts, New Hampshire, Maine, Connecticut, Rhode Island and Florida.
When Bob is not calling upon regional Realtor Groups or administering the day-to-day needs of a busy mortgage operation, he hosts "Get Real with Bob and Stacey: Real People, Real Issues, and Real Estate" on the Money Matters Radio Network. Bob lives in Bolton,MA with his wife and 2 children.
One of the first steps in the home buying process is to consult with a mortgage lender about your financing options.
When you know what you can afford, you can focus your home search and make your move more quickly when you find the property you want.
Fill out the form below to begin the process.